PolyOne launched a new non-irritating TPE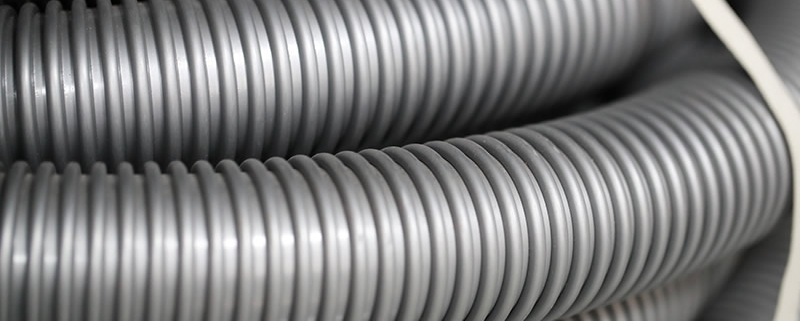 The global famous high-performance TPE manufacturer PolyOne launched a new kind of hybrid materials called Versaflex CE3620, intendeding to promote further the growth of its business unit of GLS TPE (thermoplastic elastomer) in the demand of consumer electronics field.. Recently, PolyOne announced that this new kind of TPE has passed ISO10993-10: 2010 test, it means the VersaflexCE3620 has no irritation to skin, it can be safely used in the wearable consumer electronics products.
"We are positive on the material safety testing, hoping to prove that the products are used by the materials which have been tested through the skin sensitive way to help leading consumer brands to expand their competitive advantages. In addition, by using these innovative materials, the electronic equipment manufacturers can accelerate time to market, so as to remain an invincible position in the rapidly changing consumer electronics market. "The global Marketing Director of PolyOne GLS thermoplastic elastomers Group Charles Page said.
VersaflexCE series of thermoplastic elastomer materials provide a new solution to the consumer electronics vendors, making the products are more outstanding in appearance, performance and design. The series of materials are more smooth on touch, and excellent in chemical and UV resistance,which ensure high product durability. In addition, this material also has a damping characteristic to further enhance the device performance and using comfort of the end users.
https://utigoflex.com/wp-content/uploads/2023/02/blogp-3.jpg
480
800
Polly
https://utigoflex.com/wp-content/uploads/2023/03/logo-1.png
Polly
2023-02-06 07:39:31
2023-02-06 10:04:19
PolyOne launched a new non-irritating TPE